Previous Year | Carousal Main Page | Next Year
---
Carousal XXIII
Downieville
Carriage House Inn
Riverside Inn
June 27-29, 2008

Attendees:


| | |
| --- | --- |
| Howard F. | Todd S. |
| Pete B. | Scott H. |
| Steve H. | Craig T. |
| Mike V. | Mike F. |
| Mike L. | Chris W. |
| Pat L. | Mark F. |
| Dennis M. | Roland |
| John M. | Delany |
| Creech | Sean D. |
| Jim G. | Smith M. |
| Gary N. | Murph |
| Dan I. | Sean C. |




---
Help support the Carousal website. Make a donation.

---
Photos


---
Videos?


---
What Is Downieville??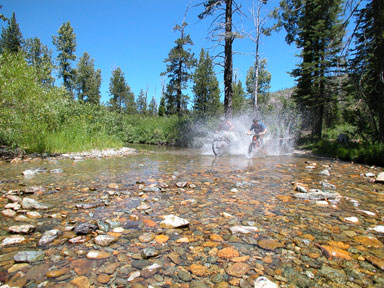 Let's talk about world class Mt. Biking.

Does a 15 mile downhill ride sound good? Dropping 5,000 vertical feet in 17 miles from Packer Saddle to Downieville, the Downieville Downhill is the longest and most incredible downhill mountain bike trail in the nation. This trail follows the paths of the Sunrise Trail, Butcher Ranch Trail, Third Divide Trail and First Divide Trail. It's big, it's bad and it's beautiful.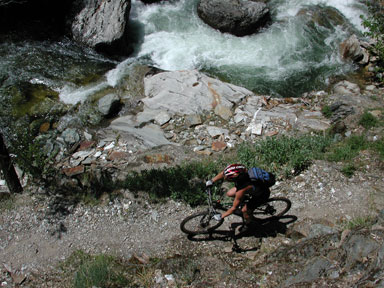 What else? How about golf, pubs, hiking, bars, fishing, drinking holes... Carousal.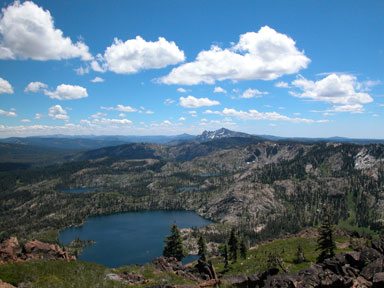 Oh, there's that amazing beauty thing too.











The digs...
---